Pen Chalet Brass Sealing Wax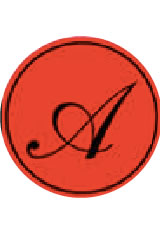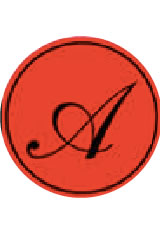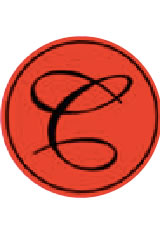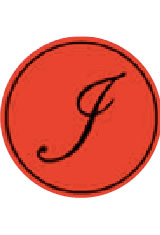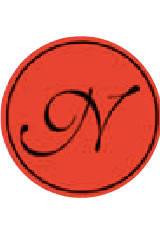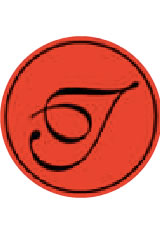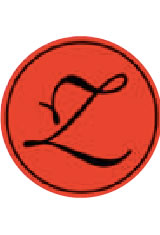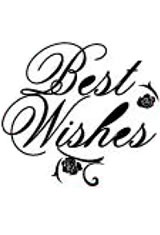 About the Pen Chalet Brass
Pen Chalet Brass Seals are used to press various designs into sealing wax. Each will screw onto a sealing wax handle(not included).
Available Sizes & Colors
The Pen Chalet Brass Sealing Wax usually ships within 1 business day unless otherwise specified.
Guaranteed Quality
Each Pen Chalet Brass Sealing Wax we sell is
guaranteed to be genuine
, authentic and will arrive brand new & unused!

FAQs about the Pen Chalet Brass

Ships in 1 business day.