Holiday Sale
10% Off, enter HOLIDAY at checkout

Pen Chalet Brass Sealing Wax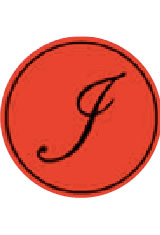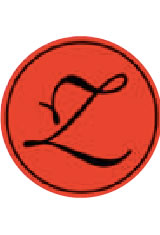 X


About the Pen Chalet Brass
Pen Chalet Brass Seals are used to press various designs into sealing wax. Each will screw onto a sealing wax handle(not included, note J.Herbin handle does not fit).
Available Sizes & Colors
The Pen Chalet Brass Sealing Wax usually ships within 1-3 business day unless otherwise specified or marked as special order.
* Special orders typically ship in 2-3 business days. However, occasionally due to manufacturer inventory, items can take up to 1-3 months. For a specific shipping estimate on your special order contact Customer Care.
Guaranteed Quality
Each Pen Chalet Brass Sealing Wax we sell is
guaranteed to be genuine
, authentic and will arrive brand new & unused!

Pen Chalet Brass Reviews
Love this seal. Beautiful script and flawless machining.
5
out of
5

quality:

function:

style:

value:

Disappointed it had no handle. Very disappointed!
3
out of
5

quality:

function:

style:

value:

5
out of
5

quality:

function:

style:

value:

4
out of
5

quality:

function:

style:

value:


FAQs about the Pen Chalet Brass
Special Order:
Shipping times may vary