Fountain Pen Day
Fountain Pen Day: Friday, November 4th 2016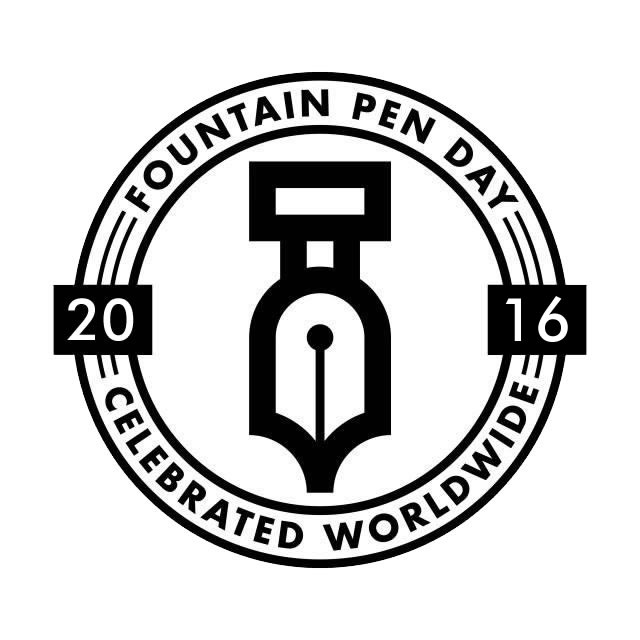 Pen Chalet is a proud sponsor of Fountain Pen Day, celebrated worldwide by pen enthusiasts as a time to embrace and share the use of fountain pens.
To celebrate Fountain Pen Day, Pen Chalet is offering the following:
1
Special coupon
on Fountain Pen Day for use on ALL items. Check back on Friday, November 4th, 2016 for the coupon.
2
Special discounts
on select items. We will have a huge selection of special discounted items for one day only. Check back on Fountain Pen Day, Friday, November 4th 2016. Enter your email in our "Special Offers" at the top of this page or enter the giveaway to the right to receive notification of the Fountain Pen Day Deals.
3
Great Giveaways!
Pen Chalet is giving away the following items on Fountain Pen Day(enter to win on the right):
Fountain Pen Day Sponsors
We would like to thank our Fountain Pen Day Sponsors: