MLK Sales Event
10% Off, enter MLK10 at checkout
National Handwriting Day
Giveaway
Endless Recorder Memo & Notebooks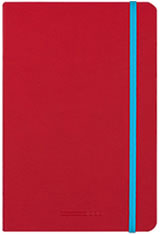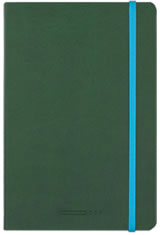 About the Endless Recorder
The Endless Recorder notebook features Tomoe River paper. Each notebook comes with 192 5 1/2" x 8 3/8" pages of 68GSM paper inside a hard leatherette cover. Choose from exclusive colors in both blank or dot grid. Each notebook has an elastic closure and an expanding pocket on the inside of the back cover.


Available Sizes & Colors
The Endless Recorder Memo & Notebooks usually ships within 1 business day unless otherwise specified.
Guaranteed Quality
Each Endless Recorder Memo & Notebooks we sell is
guaranteed to be genuine
, authentic and will arrive brand new & unused!

Endless Recorder Reviews
I really love these books and have bought several of these, they have the slightly heavier Tomoe River paper and it just provides a lot of enjoyment. Whether you're in to shading, sheening or just normal writing this is a great note book.
5
out of
5

quality:

function:

style:

value:


FAQs about the Endless Recorder
Pen Chalet Brooch
[Select on payment screen]