Sailor Penlux MÒ Fountain Pen Ink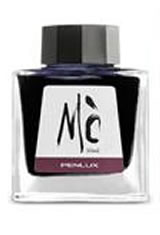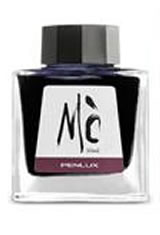 About the Sailor Penlux MÒ
Manufactured by Sailor and until now sold exclusively in Taiwan, the rare Penlux MÒ fountain pen inks are now available in the US. The Plum and Tangerine colors are part of a limited production run of only 999 bottles.
Each Penlux MÒ Fountain Pen Ink comes in the Sailor square 50ml bottle with a flower inspired box design.
Product Specifications
Cartridge Type: Bottled Ink
Available Sizes & ColorsGuaranteed Quality
Each Sailor Penlux MÒ Fountain Pen Ink we sell is
guaranteed to be genuine
, authentic and will arrive brand new & unused!

FAQs about the Sailor Penlux MÒ
Product out of stock
Notify me when this item is back in stock.