Lamy 50ml Empty Ink Bottles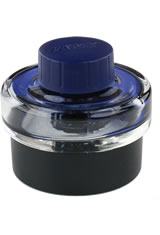 X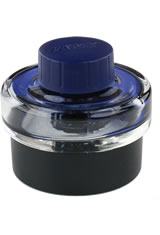 About the Lamy 50ml
Empty bottles of Lamy fountain pen ink. Some residual ink may be left and each bottle is a random color. Easy to clean with soap and water or your favorite pen flush.
Product SpecificationsAvailable Sizes & Colors
Lamy 50ml Empty Ink Bottles - Random *
The Lamy 50ml Empty Ink Bottles usually ships within 1-3 business day unless otherwise specified or marked as special order.
* Special orders typically ship in 7-14 business days. However, occasionally due to manufacturer inventory, items can take up to 1-3 months. For a specific shipping estimate on your special order contact Customer Care.

FAQs about the Lamy 50ml
Special Order:
Shipping times may vary