Ballpoint Pen Day
Sale & Giveaway

Wearingeul Natsume Soseki Literature sample 4ml Fountain Pen Ink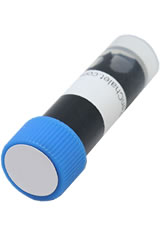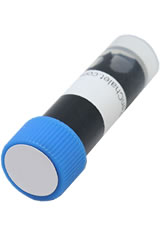 X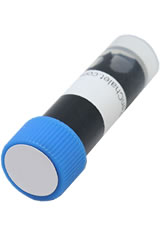 About the Wearingeul Natsume Soseki Literature sample 4ml
Try a sample of the Wearingeul Natsume Soseki Literature Collection fountain pen inks which are inspired by literature. Experience the writing you already know all over again in a whole new way with Wearingeul Literary Collection's beautiful and unique inks.
A Wearingeul Literary Ink Collection Inspired by: Writings of Natsume Soseki
I am a Cat ink is a cool gray ink with golden shimmer that pops up as the ink dries inspired by by the glittering eyes of a cat amidst the world of humans. Inspired by "I am a Cat" by Natsume Soseki.
Sanshiro is a vivid yellow and amber ink showing well-balanced shading. The ink is the color of the yellow chrysanthemum which traditionally symbolizes hopeless love. The ink is inspired by "Sanshiro" by Natsume Soseki.
Mind ink starts as a pastel-toned violet and ends at pastel blue with a yellow color division illustrating the duplicity of the sordid human mind. Inspired by "Mind" by Natsume Soseki.
Wearingeul fountain pen inks are safe for use with fountain pens, dip pens, glass pens, etc.
Product Specifications
Cartridge Type: Ink Sample
Available Sizes & Colors
The Wearingeul Natsume Soseki Literature sample 4ml Fountain Pen Ink usually ships within 1-3 business day unless otherwise specified or marked as special order.
* Special orders typically ship in 7-10 business days. However, occasionally due to manufacturer inventory, items can take up to 1-3 months. For a specific shipping estimate on your special order contact Customer Care.
Guaranteed Quality
Each Wearingeul Natsume Soseki Literature sample 4ml Fountain Pen Ink we sell is
guaranteed to be genuine
, authentic and will arrive brand new & unused!

Wearingeul Natsume Soseki Literature sample 4ml Color Chart

Sanshiro (Shading)

Wayfarer (Glistening)

FAQs about the Wearingeul Natsume Soseki Literature sample 4ml
Special Order:
Shipping times may vary