Sailor
"Don't Miss The Boat" Sales Event

Montegrappa Sample(4ml) Fountain Pen Ink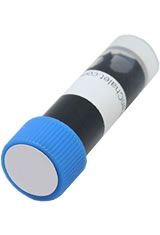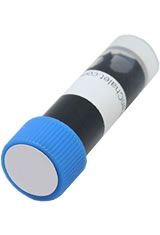 X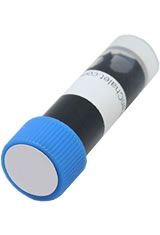 About the Montegrappa Sample(4ml)
Try a sample of Montegrappa fountain pen ink in a small 4ml vial. Easy to carry and easy to fill your fountain pen. Tray before you buy.
Product Specifications
Cartridge Type: Ink Sample
Available Sizes & Colors
The Montegrappa Sample(4ml) Fountain Pen Ink usually ships within 1-3 business day unless otherwise specified or marked as special order.
Guaranteed Quality
Each Montegrappa Sample(4ml) Fountain Pen Ink we sell is
guaranteed to be genuine
, authentic and will arrive brand new & unused!

Montegrappa Sample(4ml) Color Chart

Black

Brown

Dark Blue

Fuchsia

Green

Red

Turquoise

FAQs about the Montegrappa Sample(4ml)
Ships in 1-3 business day.