Holiday Sale
10% Off, enter HOLIDAY at checkout

Krishna RC 20 ml Fountain Pen Ink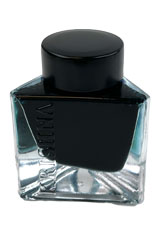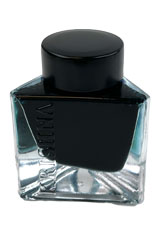 X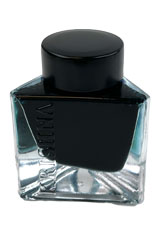 About the Krishna RC 20 ml
Krisha RC 20ml fountain pen inks are high-sheening fountain pen inks. The first ink series released by Dr. Sreekumar's featuring Krishna's "sheentastic" inks, the Krisha RC inks are usually quicker drying than your typical sheening ink. The Krishna RC ink collection is now available in Krishna's new heavy-weighted glass ink bottle (20ml) featuring a stunning triangular shape clear of labeling. The only identifying element on the bottle is the clear raised lettering that identifies it as KRISHNA.
Product Specifications
Cartridge Type: Bottled Ink
Available Sizes & Colors
The Krishna RC 20 ml Fountain Pen Ink usually ships within 1-3 business day unless otherwise specified or marked as special order.
* Special orders typically ship in 10-21 business days. However, occasionally due to manufacturer inventory, items can take up to 1-3 months. For a specific shipping estimate on your special order contact Customer Care.
Guaranteed Quality
Each Krishna RC 20 ml Fountain Pen Ink we sell is
guaranteed to be genuine
, authentic and will arrive brand new & unused!

Krishna RC 20 ml Color Chart

Moonview 2

Poyka

Sea at Night

FAQs about the Krishna RC 20 ml
Special Order:
Shipping times may vary